Fast Belting from Lijnden delivers Dutch top-quality conveyor belts that we can install quickly. What name suits us better than Fast Belting? We are a young, modern, and dynamic company that can serve any imaginable industry or enterprise. Please feel free to browse our website. Who knows, you might quickly form a connection with us!
Conveyor belts from Fast
Belting
Conveyor belts of Dutch excellence which we can deliver and assemble in a flash. Which name is better suited to us than Fast Belting? We are a young, modern and dynamic company that can operate in every conceivable industry or company. Feel free to browse through our website. Who knows, perhaps we'll make a good envoy!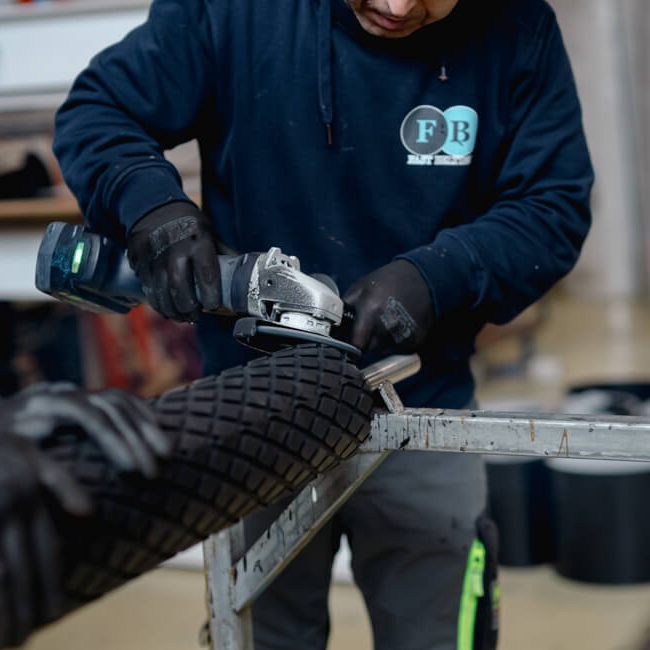 Seven days a week you have 24-hour access to our installation team which are present fast at your location if something is amiss.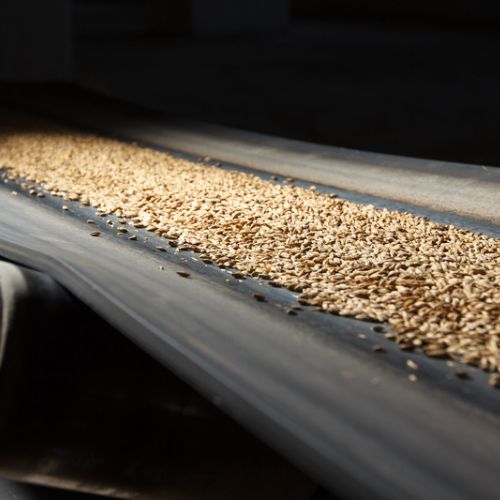 Wholesale, distribution, retail, large industries, sport, recreation, transportation and storage: we'll shipper for all who want!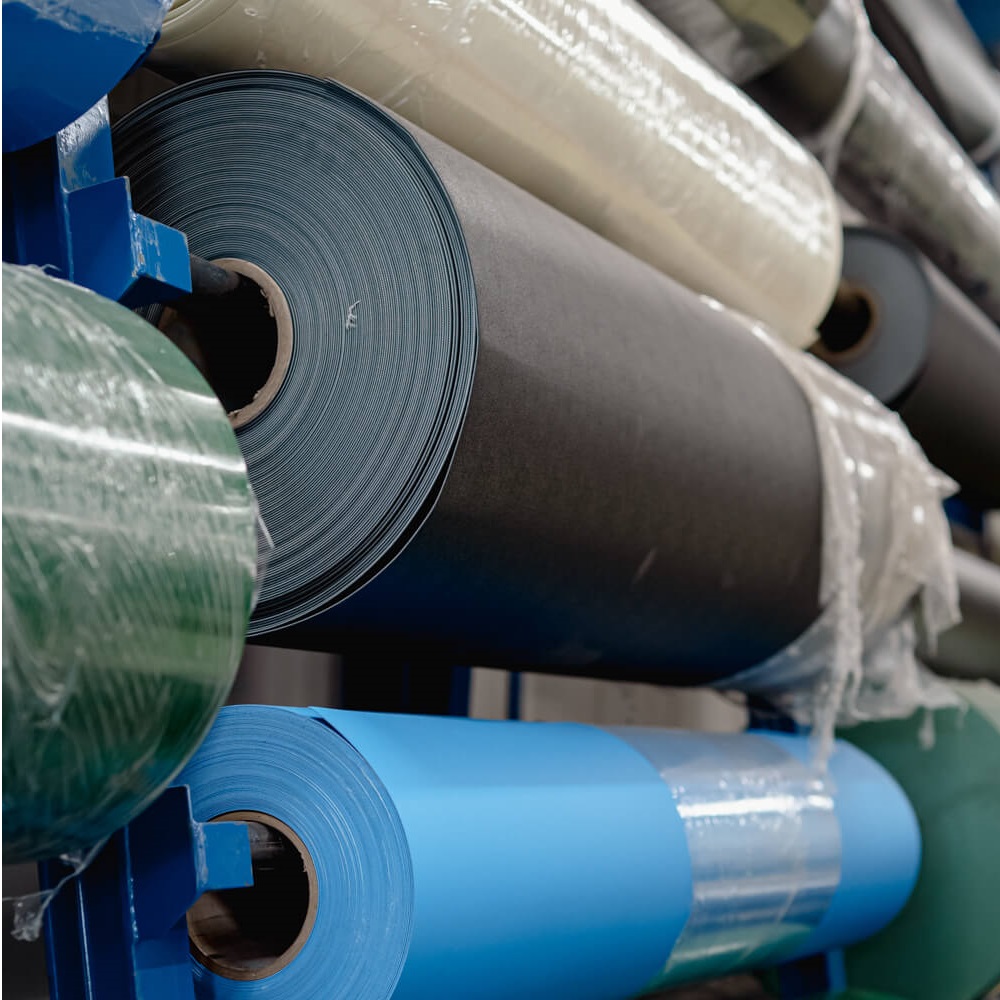 At Fast Belting you will find the right conveyor belt for your application. We supply belts with different types of fabric.
The conveyor belts that we can customize in almost every conceivable width and lengths, are distinguished by their low prices and their raw Dutch quality. That means: reliable, durable and therefor of immaculate quality. A big difference with others is our impeccable service. We are open all year round 24 hours a day and can be on your doorstep in no time should something have gone wrong. This means that your production is never in danger.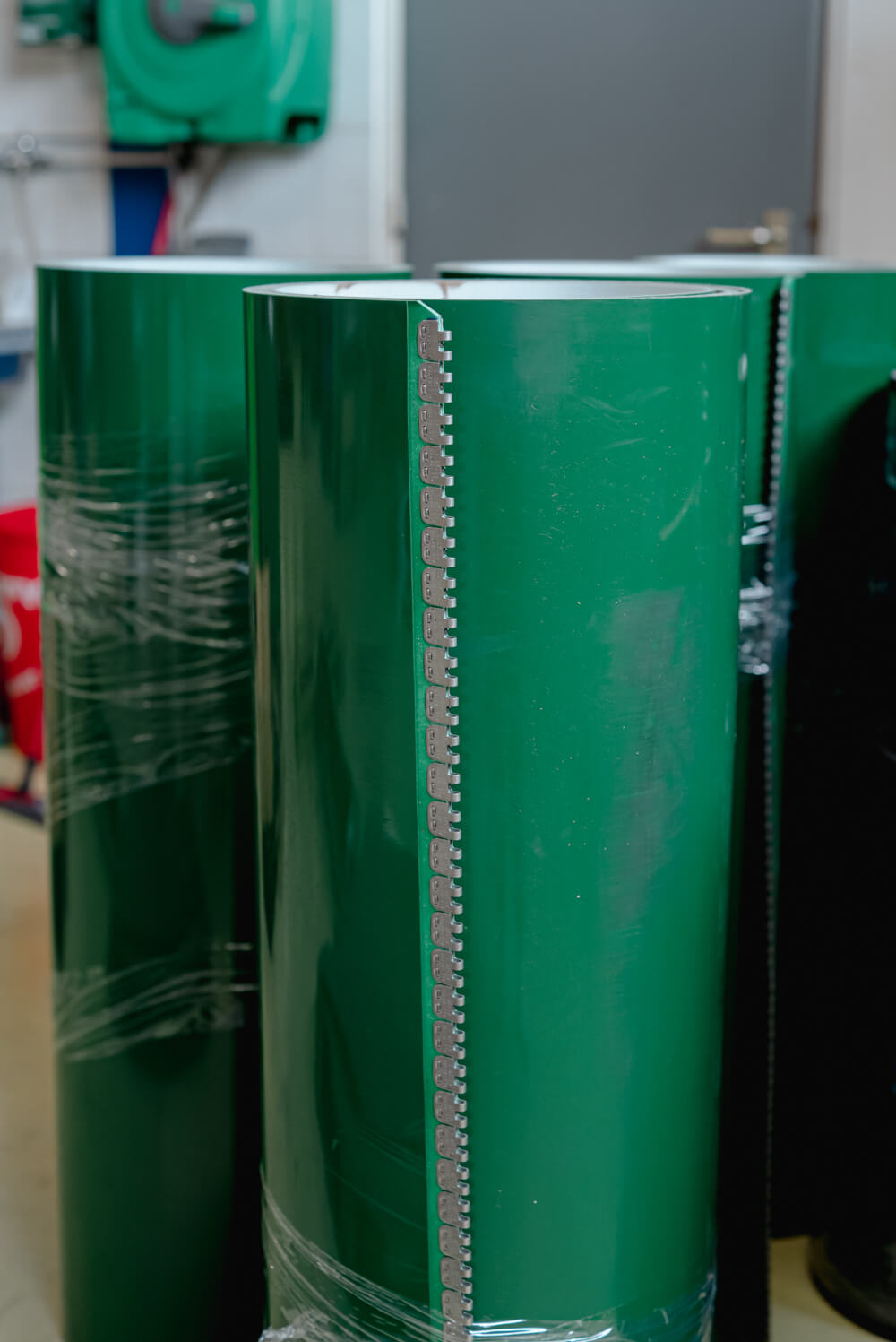 A rubber conveyor belt can serve various purposes. When transporting incoming goods, a rubber conveyor belt can be incredibly convenient and efficient. For example, consider an agricultural company where carrots or other vegetables have just been harvested. Before the carrots can be transported in bags to supermarkets or other customers, the dirt and leaves must be removed. To expedite this process, a rubber conveyor belt is extremely useful. The carrots enter at point A and can be cleaned of dirt and leaves during transport to point B. Once at the desired location, they are ready to be packed.
Conveyor belts can also be used in other industries for:
Rubber conveyor belts to optimize processes
How can we achieve better results with the same number of people? Efficiency is a topic that plays an important role for many board of directors of both large and small organizations. Investing in production capacity is a good solution for a company's growth.
With a rubber conveyor belt, it is possible to speed up processes, make people work more efficiently, and use them differently where possible. By making a single investment in your organization, various aspects of your operations will improve, bringing that improved end result within reach.
Rubber conveyor belt maintenance service
You have chosen to invest in a rubber conveyor belt, a good choice. What you don't want is for it to come to a standstill. That's why you choose Fast Belting from Lijnden. We are a young, modern, and dynamic company that delivers top-quality products made in the Netherlands. As our name suggests, we can quickly install new conveyor belts in your business. During installation, we involve various people from your organization and provide explanations. This way, in most cases, employees can solve minor problems themselves.

When they can't, don't worry – we have a 24/7 maintenance service. You call, we send a technician immediately, and everything will be up and running again in no time. In short, quality and speed are what we stand for.
Different materials for rubber conveyor belts
By only working with high-quality materials, such as PVC, PC, PE, and silicone coatings, we can deliver a rubber conveyor belt that will do its job well for years. We offer quality that will improve the efficiency of your organization, and we are always available to answer questions and help during any issues that may arise after installation.
Together, we are building a better future for your organization.
Our experienced team is ready for you!
Technical problems? Whether you are our customer or not, we are on our way! One part of our company that we are proud of is our team of experienced and specialized technicians.